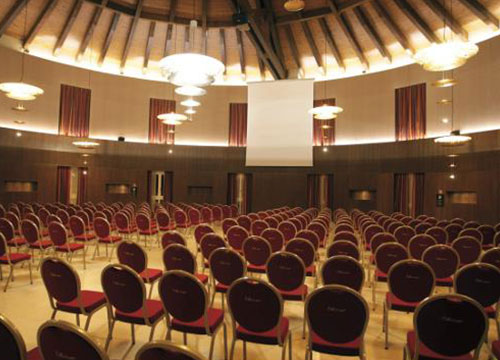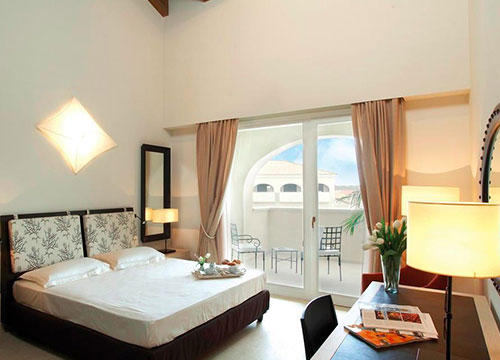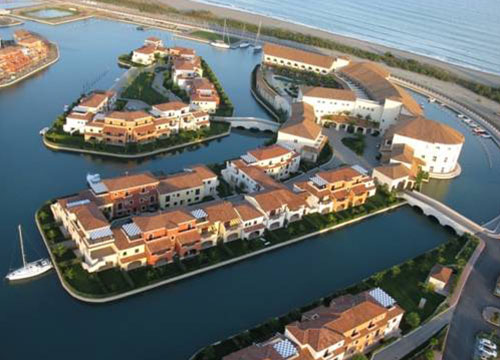 The workshop is held at the Congress Center Marinagri an exclusive seaside property built among islands, peninsulas and lagoons on the coast of the Ionian Sea, in Policoro (Matera) Italy.
HOTEL MARINAGRI – LUXURY NATURE AND SPA
Italy – 75025 Policoro (MT)
S. Giusto street – Loc. Torre Mozza
Tel. +39 0835.960111
Fax +39 0835.960004
www.hotelmarinagri.it/en
LOCATION
Policoro, the ancient colony of the Magna Grecia "Heraclea", is set on the crystal Jonic sea and represents the point of departure to the discovery of a fascinating land rich of traditions and culture with more than 700 km of coastline.
Built by the inhabitants of Colophon in Asia Minor in about 680 B.C. Policoro is not only famous for its beautiful clear beaches but also for its historical sites: the Archaeological Park, situated behind the National Museum of Siritide, which contains the ruins of the ancient town of Siris-Heraclea; the prominent National Museum of Siritide devoted to the Greek colonies of Siris (VII-VI century B.C.) and Herakleia (V century B.C. – A.D. I-II century) and to the Italic world of the Agri and Sinni valleys. Through an exhibition based on chronological and topographical criteria, it supplies information about different aspects of the two subsequent Greek colonies, such as civil, economic and religious life and handicraft. Among the other attractions the WWF oasis, a rare example of 'planiziale' wood overlooking the Jonian Sea.
From a naturalistic and scientific point of view, it is recognizable for the presence of a hardwood forest, made smaller after the agrarian reform, with rare flora and fauna including wild boars, roe deer, martens and otters.